About Azure Platinum Group
We exist to bring your organization success with process-oriented, ROI-focused technology solutions that never lose sight of your business goals.
A holistic look at your technological Process
If our goal was only to fix your technology, we would fall short of truly engaging with your company. We believe in merging technological prowess with business process consulting. We'll help you implement agile architecture, basing our models off of proven frameworks like The TOGAF® Standard. When you work with us, we are committed to improving not just your tech, but your ROI and business process.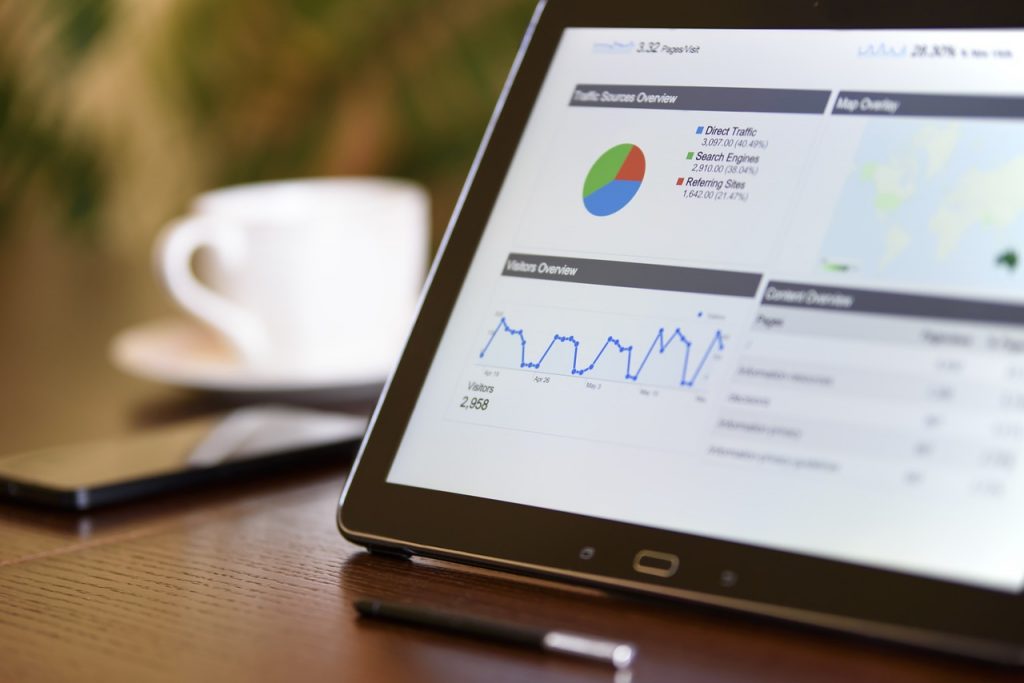 A scaleable level of involvement
Many groups that claim to handle business process consultation can prove controlling and difficult to scale. We're committed to work with you at whatever level you are ready for—whether that is engaging our techs to fix a single server problem or undergoing a large-scale technical audit of your business.
Lean Process Development Means Efficient Tech
Taking a page from the U.S. Digital Services Playbook, we believe in shipping a minimum viable product as quickly as possible to test new tech and work out any bugs. It's much easier to find issues early in the development lifecycle. We'll help you establish an MVP and ship early and often. This way, we don't have to wonder if your new process is working—we will know quickly.